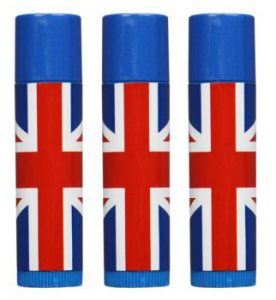 If you are following international news, you probably heard that Brexit was approved and Great Britain will be leaving the European Union.  What does that have to do with cosmetics?
Well, honestly, I don't know all the ins-and-outs of how the process of their leaving the EU will work, but I was struck by a couple of lines in an article The Daily Signal by Nile Gardiner. "Why Americans Should Celegrate the Brexit Vote."  He, of course, doesn't mention soap or cosmetics directly, but he does say:
Brexit will result in a bonfire of red tape, freeing the city of London and enterprises across the nation from European Union diktat1.
Having just recently reviewed the EU Cosmetic Regulations, I can only hope that somewhere down the road, the British government will take the time to review any of their regulations imposed to comply with the EU requirements … and that any such review will include reviewing their cosmetic regulations.
For those handcrafted soap and cosmetic makers in Great Britain, it might be of interest to keep tabs on what changes are being made in the regulatory arena, and to see if there will be some way to submit input to the process.