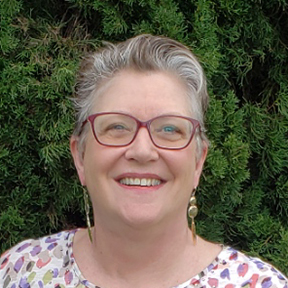 Hi, I'm Marie Gale.
For over 15 years I've been researching and following the world of laws, regulations, standards and guidelines for the handcrafted soap and cosmetic industry. What started as a personal quest to understand soap and cosmetic labeling for my own products has grown into a deep understanding of the myriad of requirements that are handcrafted soap and cosmetics makers are subject to.
My personal passion to assist others to understand and follow the labeling and other requirements grew out of all that research. If I had my way, no handcrafter would ever experience the stress and heartache of unwittingly running afoul of the the laws and regulations.
There is peace of mind in knowing that your are compliant with the applicable regulations. I'm here to help you achieve that stress-free relationship with your products and your business.
LATEST BLOG POSTS
ADDITIONAL RESOURCES
Label Review
If you want another set of (experienced) eyes on your label to make sure it meets all the requirements, I can do that. Label reviews take about a week and you get a report covering all the pertinent points, plus a summary of what you should address (if anything). Label reviews are a flat price per label (discounts available if you have several labels to be reviewed).
Consultation
Brochures, signage, and website copy all play a part in the regulations that apply to your product. I can review your copy and let you know if there is anything that you should address to make sure you are in compliance. Phone consultations also available if you just have questions you want answered. Consultations are on an hourly basis (minimum 1/2 hour).
BOOKS