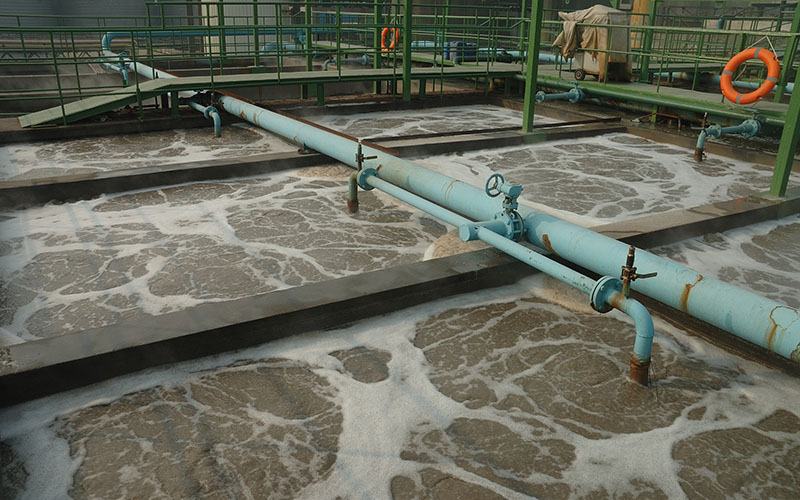 According to the EU, the pharmaceuticals and cosmetics sectors are jointly responsible for 92% of the toxic load in wastewaters in the form of micro-pollutants.1https://ec.europa.eu/commission/presscorner/detail/en/QANDA_22_6281 A new proposed update to the EU's Urban Wastewater Treatment rules expands the coverage of the wastewater treatment requirements. It includes, amongst other things2Other issues addressed include handling heavy rainfall, including smaller cities in the rules, better control of septic tanks, and introducing health parameters to monitor pandemics. See Factsheet on the Review of the Urban Wastewater Treatment Directive , a "polluter pays" provision to help offset the expected EUR 2,795 billion (yes, BILLION) annual shortfall as improvements to the system are implemented.3Proposal for a revised Urban Wastewater Treatment Directive
The "polluter pays" aspect is covered by a new system of "producer responsibility." In other words, the producers – in this case pharmaceutical and cosmetic manufacturers – are expected to pony up 27% of the annual shortfall (about EUR 754 billion per year by 2040) of the cost of removing those micro-pollutants. 4ibid. Theoretically, it will also incentivize research and development of non-polluting products.5European Green Deal: Commission proposes rules for cleaner air and water
Exception
The good news is that companies that produce less than 2 metric tons (2200 pounds) of product annually are exempt. So it won't apply to very many handcrafted soap and cosmetic makers in the EU. They already have enough regulation!
Effect in the US
This won't have any effect on handcrafters in the US.
It does, however give an insight into the effect of cosmetics on urban wastewater and what some people are doing about it.
---