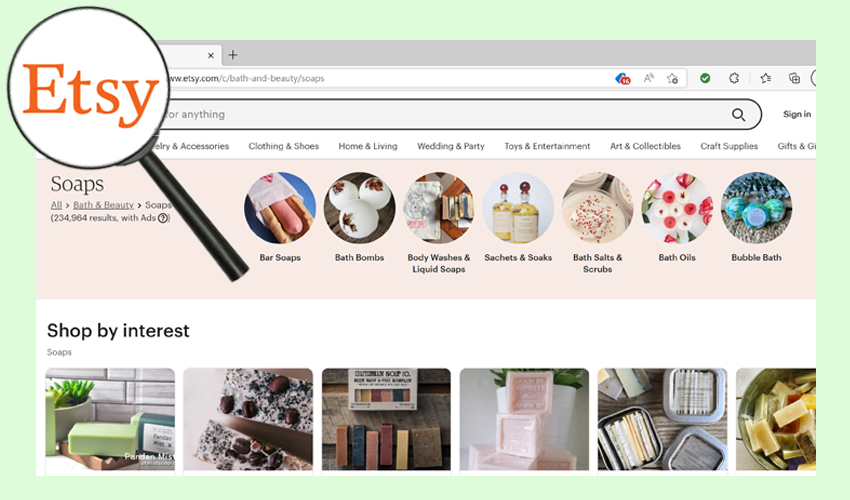 Etsy recently introduced new sustainability attributes for listings. As they roll out, they will give sellers a way to mark what sustainability features a product has, and give buyers a way to choose products based on sustainability factors.
Sustainability Attribute Definitions
Each of the sustainability attributes is very clearly defined and quite specific. If you choose to declare that your product sold on Etsy meets one of these sustainability attributes, you must meet specific parameters. (I haven't included all the specifics; you can find them on Etsy's Sustainability attributes and definitions web page.) The following attributes are defined:
Recycled content (generally)
Recycled Metal
Recycled Glass
Recycled Paper
Recycled Cotton
Recycled Polyester
Recycled Plastic
Upcycled
Resuable
Plastic-free
Organic cotton
Linen
Hemp
FSC-certified wood
Organic ingredients
Vegan
Leaping Bunny certified
Vintage gemstones
Ethical Gemstones
Etsy sellers are expected to accurately describe their products and use the sustainability attributes truthfully. There isn't any pre-approval or requirement that proof or documentation be provided by sellers when making the claims.
However, Etsy does recommend that sellers have documentation to back up any sustainability attributes that you claim for a product. In fact, if there is any question or a dispute is initiated by a customer, you may be required to provide proof to verify the validity of any claims you make.
General Claims
General claims, such as green and eco-friendly should be avoided as they are too broad and can be interpreted any number of ways by a customer. At the very least, if you do use them they should be clarified as to exactly what you mean.
Compostable and biodegradable claims shouldn't be made unless you have competent and reliable scientific evidence to back up the claim and proof that in a typical composting situation all the materials in the item or package will break down and return to nature within one year of disposal .
Regulations Covering Sustainability Claims
The regulations covering sustainability claims are covered in the Green Guides (officially the Guides for the Use of Environmental Marketing Claims) issued by the FTC. These Green Guides cover all aspects of the various environmental or sustainability attributes or claims that are generally in use.
They were last updated in 2012, at which time the FTC put out this video which gives a good overview to the requirements. The Green Guides are scheduled to be reviewed and updated in 2022.
Etsy's environmental attributes are clearly intended to be in line with and compliant with the FTC's regulations covering sustainability claims and attributes–but the regulations don't just apply to products sold on Etsy. The same requirements apply to ALL products being marketed.
If you are going to make sustainability or environmental claims, they must comply with the FTC regulations. In other words, they must be clear and accurate, and you should have sufficient proof to be able to verify and document your claims.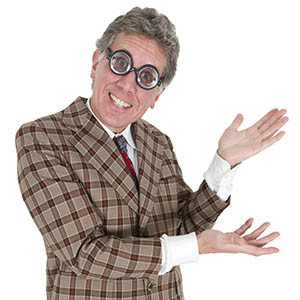 Shameless Plug!
All of the different aspects of the FTC's Green Guides are covered in detail (and with examples) in Navigating the Rules and Regs.*
Just one more reason to get it now!
* Link goes to Amazon.
---