If you've gone to the FDA website in the past week or so, you probably noticed that they site has been updated and now looks completely different.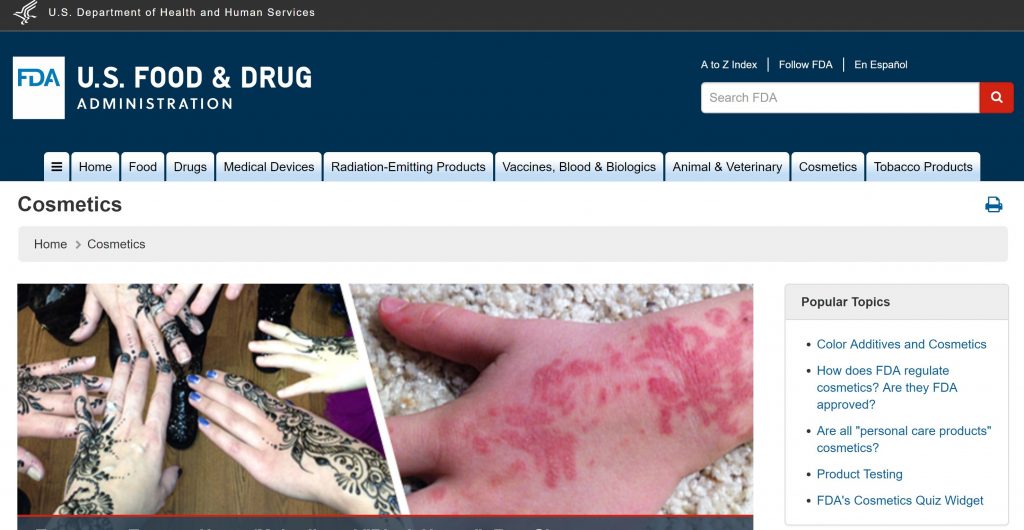 According to their website, they are changing over to a new "more modern" WCMS (Website Content Management System), the biggest benefit of which is that it will be easy to view the site on any device. In other words, it is "mobile friendly". That's good news if you are like me and tend to look up information whenever I think of it and on whatever device I have with me … on phone, tablet or computer, depending on where I am and what I'm doing at the time.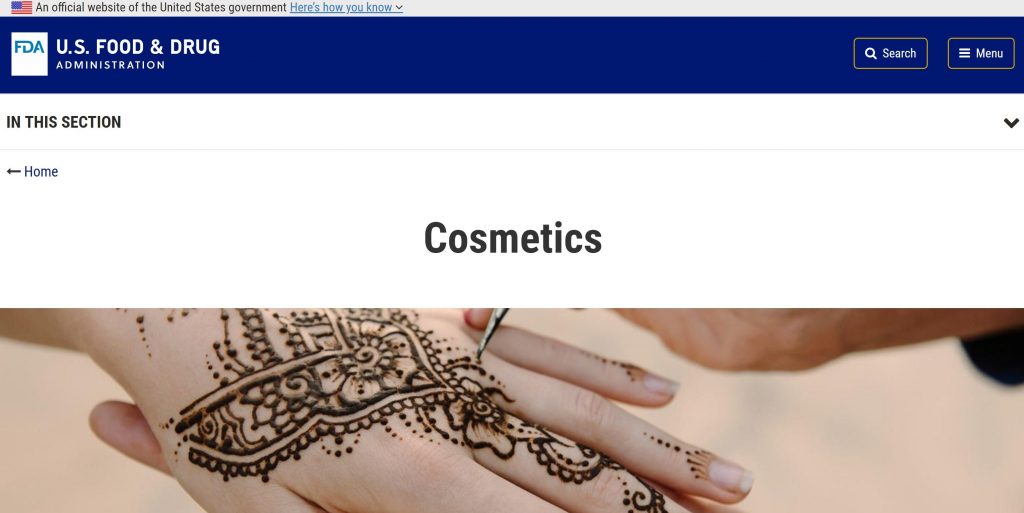 They are also updating the navigation system somewhat with the intent of making it easier to find information. I went through part of the "Cosmetic" section and didn't see too much changed in the way of navigation. Maybe the changes are more visible in other areas.
According to the press release, they are also updating page names and meta information, as well as archiving or combining less used pages so it is easier to find the information you need. That's probably a very good thing – since sometimes it is hard to find the desired information. On the other hand, it looks like they may not have set up redirects from the old page URLs, so older links into the site may not work. Bummer.
All in all, though, these chnages are an improvement and should make it easier for people to find the information they need from the FDA website.

Support this site & pay it forward
Helping the handcrafted soap and cosmetic industry has been my passion for nearly 20 years now. With this blog and answering questions sent to me, I try to provide accurate information freely and to assist those making soap and cosmetics to follow the rules and regulations. While others may charge for answering questions or create paywalls to access the data, I will always try to provide the important and necessary information freely to all.
If you feel this information has been valuable to you, helped you, and would help others -- and if you can afford it -- a small payment to help offset the time, effort and cost of providing this information would be greatly appreciated!