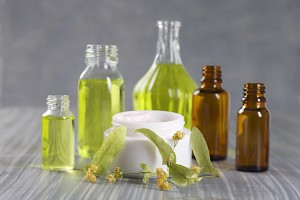 I've talked in the past about the dangers and pitfalls of making medical claims for soap and cosmetic products. I've also covered how claims for the ingredients or consumer testimonials can be interpreted as claims for the product. Over and over, handcrafters have asked me: "What's the worst that could happen?"
An Amish handcrafter named Sam Girod had his products seized (see U.S. Marshals seize unapproved and misbranded drug products fom Missouri distributor), has been indicted by a Grand Jury, and now faces possible fines and jail time if found guilty at trial.
Seizure of one's products
Unannounced inspections of one's facility
Warning letters
Shutting down one's business
Indictment
Trial
Fines
Imprisonment
I'm pretty sure that answers the question, "What's the worst that could happen?"
On the other hand, it is more likely that if you cooperate with the FDA, make the changes requested to your labels and website, and get Good Manufacturing Practices in place, they will go away and leave you alone.  At least for a while.
Case in Point:
See this blog post from Brambleberry: A Surprise Visit from the FDA about the experience of Robin, from River Country Soapworks.
What to do:
How do you stay off the FDA's radar, and how can you be prepared in case they do show up for a surprise inspection?
Don't make drug claims for your products or their ingredients.
Label your cosmetic products correctly including the net weight and ingredient declaration.
Don't use unapproved color additives in your cosmetic products.
Implement and maintain Good Manufacturing Practices.