Carmine is an approved color additive for use in cosmetics generally and in the eye area. It produces a beautiful pink to red color, and is commonly used in lipsticks and other products. It is frequently found in red or pink blended color additives.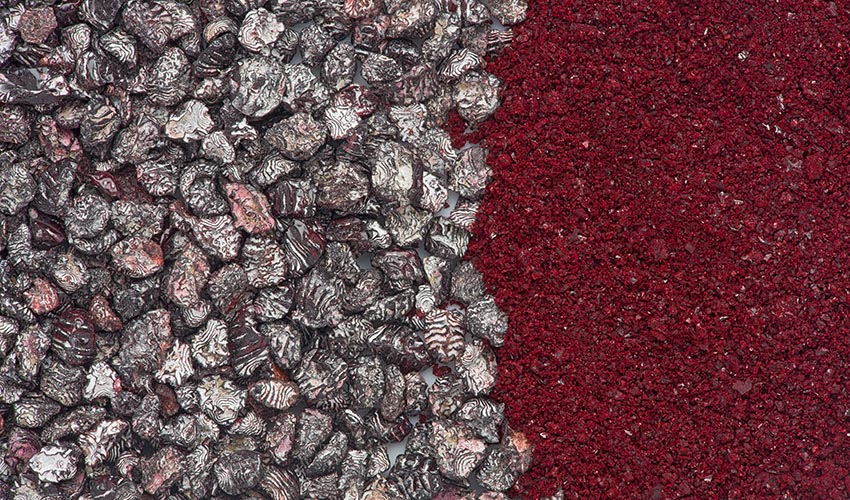 Carmine Comes From Insects.
Carmine is the processed color (aluminum lake) of cochineal.
Cochineal is a natural pigment obtained from the female cochineal—an insect (Coccus cacti) native to tropical and subtropical areas of North and South America. It is approved as a color additive for use in foods and drugs as well as cosmetics.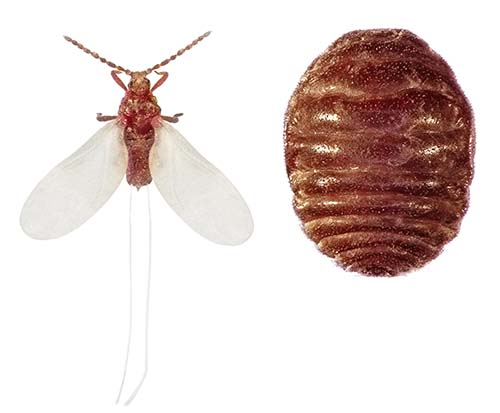 Since carmine comes from an insect, it is classed as animal-sourced. It does not meet the criteria for vegan, plant-based, or cruelty-free claims.
If you are planning to make any of those claims, verify that none of the color additives you are using contain carmine. It would probably be considered false or deceptive to make those claims for a product that does contain carmine.
Technically, you could probably still claim "natural" or "natural derived" for a product containing carmine since it does come from a natural source.
Ingredient Declaration
In a cosmetic ingredient declaration, it should be identified as "Carmine."