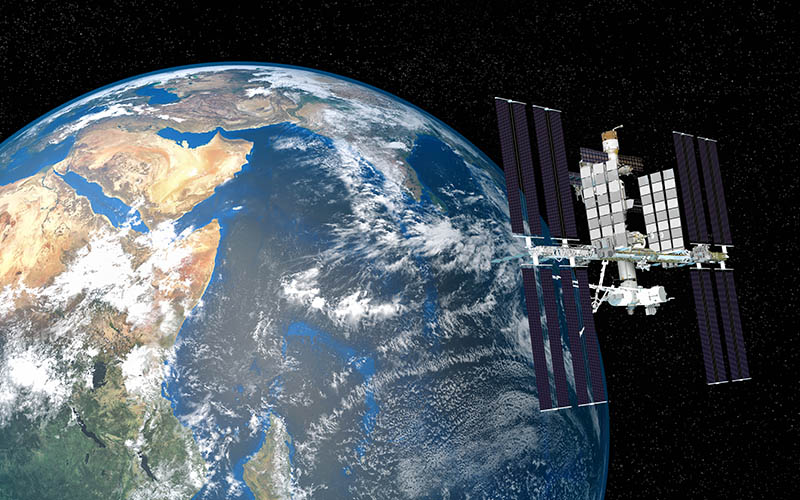 The evolution of cosmetic ingredients has gone from simple plants to lab-created synthetics to rainforest botanicals and now the final frontier – ingredients from outer space.
Delavie Sciences now has a cosmetic ingredient literally from outer space. Bacillus Lysate is derived from a unique, biological isolate that survived prolonged exposure on the exterior of the International Space Station. It is the first cosmetic ingredient certified by the Space Foundation.
When incorporated into sunscreen it has shown to significantly increase the sun protection factor (SPF) of the formulation. If you are thinking about incorporating it into your products, remember that sunscreen is an over-the-counter drug and requires testing to verify the SPF level.1See the FDA's Sunscreen Monograph for details.
Bacillus Lysate is available by the pound or kilogram. Prices were not shown on the website.
Delavie Sciences is also releasing a retail product, Aeonia . It's not out yet, but you can get on the pre-order list. Again, prices not made available.
---